Plenty of variety
Team elimination, capture the flag, domination, search and destroy, attack/defend. Even on the 2 hour session you will usually play on at least 4-5 different maps.On our 3.5 session you also get to play our Milsim map which is approx. 12 acres as well. Snipers issued ghillie jackets for this map.
Children's Parties
Our 2 hour game(£16pp) is perfect for children's parties especially if they are into the game Fortnite. Minimum age 8. We need 10 players to get a game going. Minimum 25 players for an exclusive game. Smaller groups can be linked in to games where we have spaces available. We do not mix adult and youngsters groups..although there may be some mums, dads, aunties, uncles etc. joining in the fun sometimes.
Usually 8 games played over 4-5 different game areas. Camouflage hat or black headband and  camouflage overalls provided.
We even throw in a couple of smoke grenades free of charge for under 18s parties to add to the experience.
Aim to arrive 20-30 minutes before the game start time for kitting up, admin and briefing. We allocate you tables and benches in case you want to give them some snacks and cake after the game..we allow 30 minutes for this.
Minimum age 8. Under 18's must be accompanied by a responsible adult 
(min. 1 adult per group)
FUN FUN FUN
Ensure parents know how to get to us and have our contact number in case they get lost 01822 615964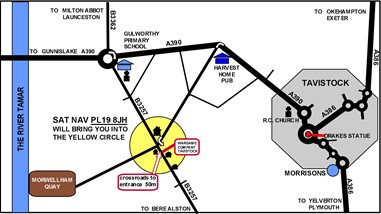 Download Minor Consent Form for Laser Games Here