We don't saywe are thebestpaintballsite in the southwestourplayersdo!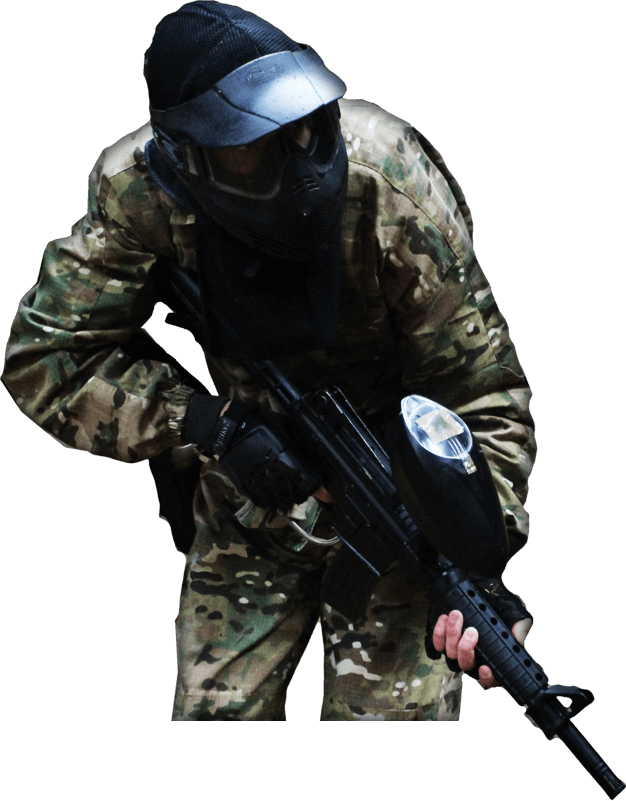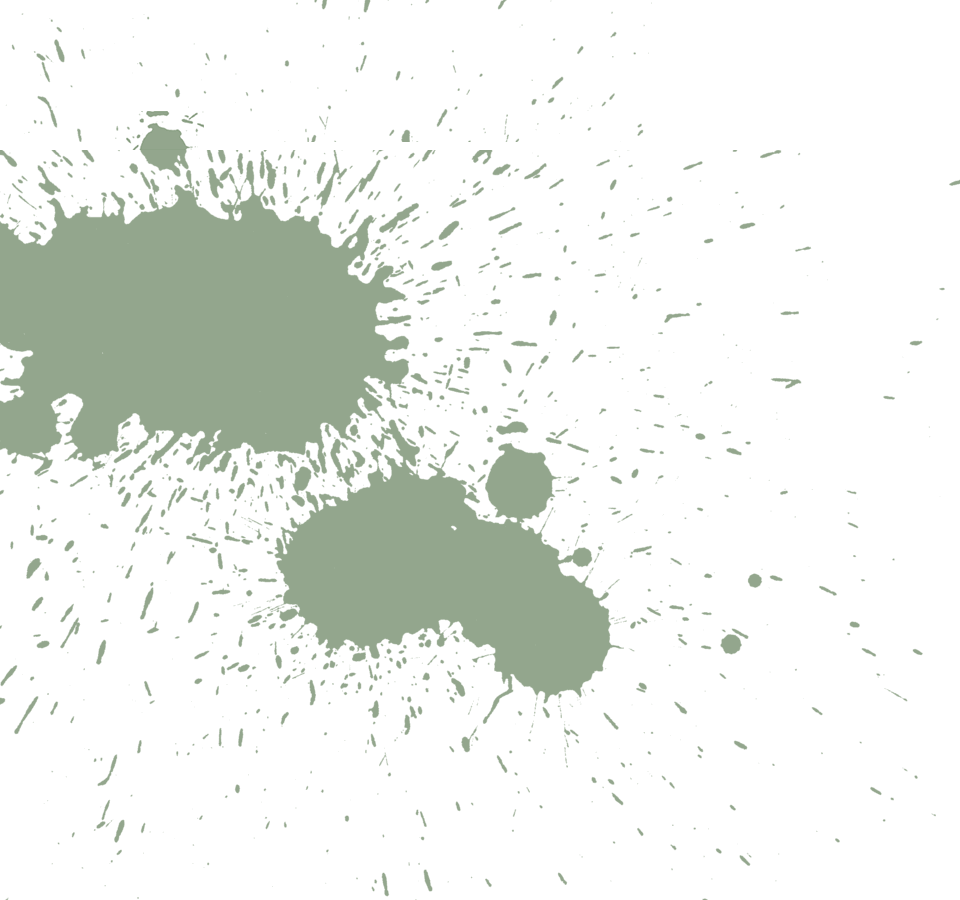 After a gap of some four years it was great to return and find that everything important hadn't changed but that the games had evolved and new areas had been added. Our huge thanks to Kev, Glynn and the lads for a brilliant day that was enjoyed by every single member of our group, we shall return soon!

Mike B (Liftondown) 25 June 2014
Amazing day :-) well worth the travel and money, really well organised, thank you so much guys for making an 18th birthday extra special, would highly recommend and will def come back soon :-)

Kaleigh T 7 June 2015
Kevin and the team are always welcoming , informative and professional ... Best set up and terrain / courses to battle it out on , good equipment and hot on safety ! Couldn't recommend highly enough !

Martin S (Plymouth) 24.11.2014
Not only are the maps and location spectacular, but the people who run this place are extremely friendly and just want you to have a whole lot of fun! Really awesome day, really awesome time, couldn't recommend any more

Charlotte L (Plymouth) 11.10.2015
Absolutely love the maps at this place. Everything has been thought about from safe areas to the way the maps are built to make the paintball experience the best it can be. Cannot wait to come back again! True thumbs up

Darren S (Bude) 2.1.2016
Absolute fantastic game today! Been to over 10 different paintball sites and this one by far tops them all! Loved the different games and the M4 Gun upgrade A MUST HAVE! 5*

Scotty H (Plymouth) 5th March 2016
Would recommend these guys if you fancy paint balling. They are all great and very organised and prices are good. The maps are all brilliant each with a different feel and pace to the game. Creating a great day out

Chris C (Plymouth) 3.4.2016
Amazing day for a friends birthday!!! Staff were FANTASTIC! The games and site were not only fun and entertaining but well laid out and creative!! By far the best paintball I have been too will definitely be back again very soon!!!!!

Van C (Plymouth) 22.5.2016
Absolutely recommend this place, had a fantastic time. A vast number of areas and objectives that kept me engaged the entire time, these guys know what people want when it comes to paintball and they definitely deliver it! The equipment is superb and the price is extremely good value for money. And above all safety is paramount, this place is built on good reputation and has kept it for good reason.

Redley K (Tavistock) 31.7.2016
Massive site, plenty of different games and maps to play in, woods, villages, fort, bridge, sniper pits, trenches and turrets, Safety is spot on, great equipment no jamming and clean masks every game so you can see and enjoy the fun. Brilliant team and I've used this company for more then 15yrs now. Others don't compare and prices are spot on, reasonable, upfront and catered to your needs.

Nik M (Plymouth) 19.8.2017
paintball as it should be played.
Wargame Company Tavistock style
............32 yEARS AND COUNTING
INTENSE..FUN..ADRENALIN PACKED ACTION
Some games are one hit and you are out, whilst other games are multiple re-spawns. We also mix the teams up so you get chance to shoot all your friends. Some games the teams are equal sides, others one third defending, two thirds attacking...whilst on the Zombie game...well, you will just have to come and play to find out.
AMAZING SCENARIOS
Village .. Fort .. Domination .. Speedball .. Hamlet .. 3 Flag .. Bridge Assault .. Cheeseburger Slope(we would call it Hamburger Hill but it is not quite steep enough) We have more structures and buildings in our Village game than most competitors have in their entire site.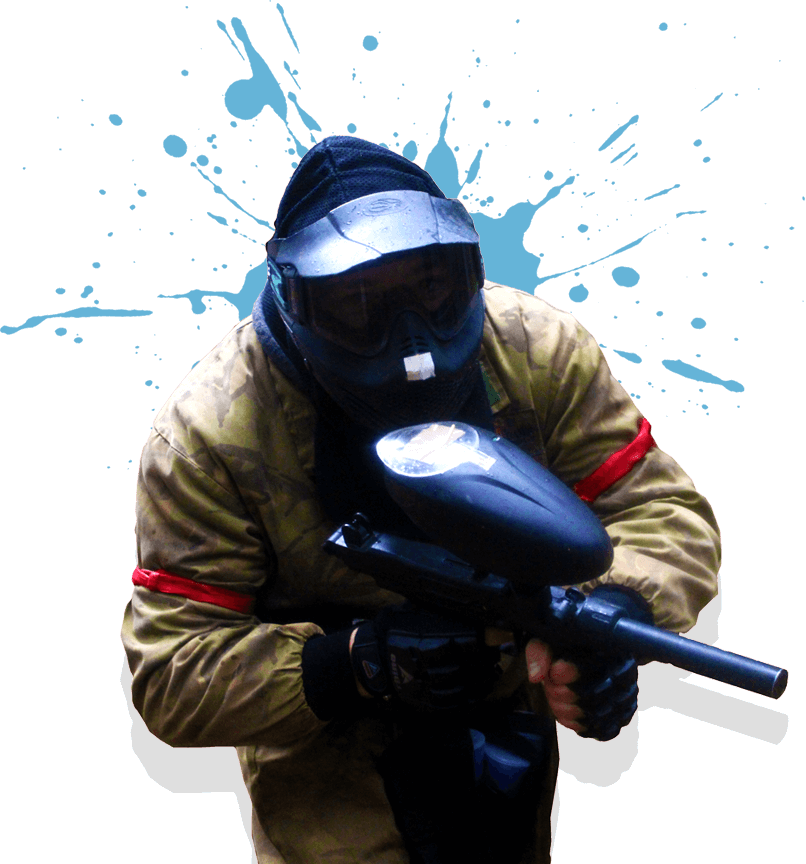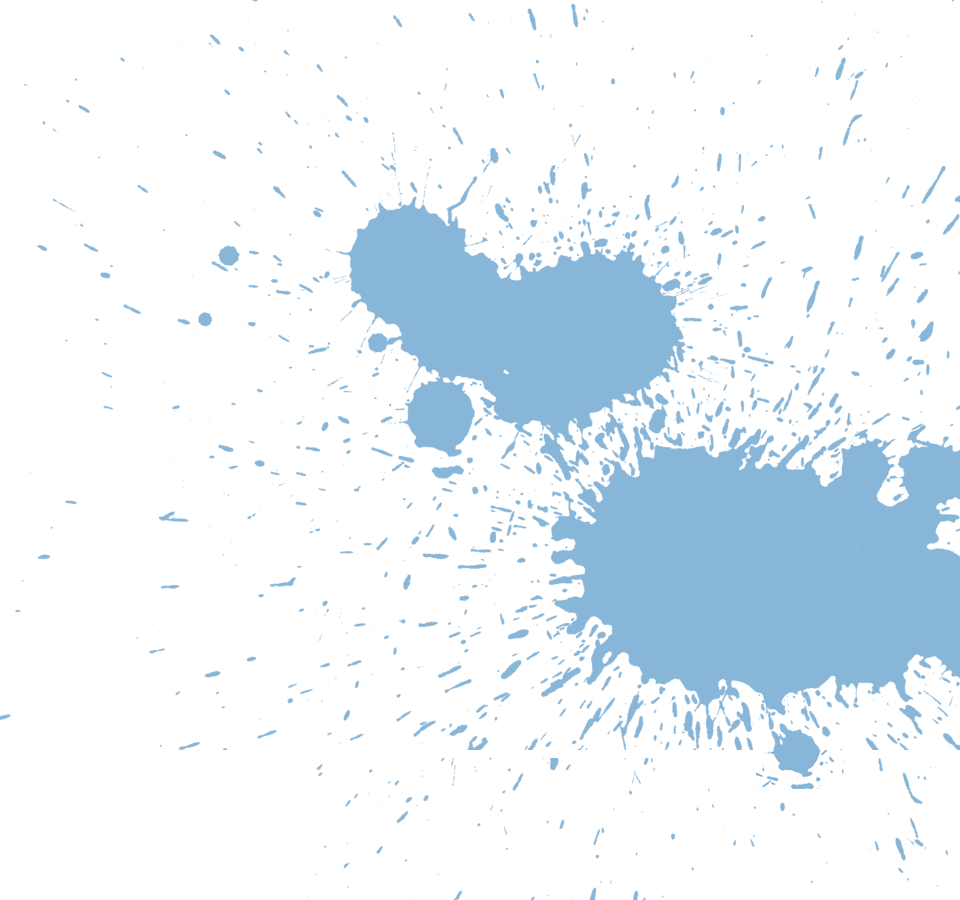 GOOD EQUIPMENT
Our site gun is the semi-automatic FT-12 from Tippmann. Your paintball mask will be the JT Premise rental paintball mask with an anti fog thermal lens and soft face foam giving a comfortable fit around the eyes and nose. You will also be equipped with a mesh snood (balaclava) with padding over the ears throat and forehead and comfortable clean one piece camouflage coveralls(we do like you to be able to blend into the background) belt, ammo pouches and team armbands.
No own guns allowed. You will not be outgunned by somebody with their own gun that fires 10-20 balls per second at you. Here it is all about how well you play, not how fast your gun is, the COD fans can upgrade to an M4 lookalike gun for only £5. Unlike most sites..here your gun is numbered so you have your personal "weapon" throughout the day. No having to take off the hopper and spilling paintballs after each game.
GOOD  MOTIVATED STAFF
Your games are run by the site owners Kevin and Glynn, along with our friendly paintball umpires who take a very professional attitude in their task of ensuring you have a safe, fun, well organised, action packed time with us and are always on hand to give assistance whenever you need it. You won't be treated like or called a punter here.
SAFE ZONES
Your goggles are cleaned and demisted for you by us (at no extra charge) before each paintball game and you get to watch (if shot out early) most of the games up close from proper weatherproof safe zones with your paintball mask off. We are the only paintball site in the Plymouth/Southwest area, if not the UK with five proper safe zones around the site. This enables us to play 3-4 games before returning to the admin building. Saves a lot of walking back and forth to the admin = more playing time.
We need 10 players to get a game going.  Maximum 18 players. Minimum 18 players for an exclusive game. These numbers apply during covid 19 restrictions
 Only paintballs and grenades purchased from Wargame Company Tavistock to be used.
Minimum age for paintball is strictly 14 years of age. under 18's must be accompanied by a responsible adult(Min. 1 per group).
Download Minor Consent Form
/media/1076/minor-paintball-form-2021.docx

 Covid 19
All of our staff have been trained in procedures for Covid-19.
Hand sanitiser is available in the admin building as well as the safe zones.
Enhanced cleaning carried out for all touch points and toilets.
Hoods, gloves and overalls cleaned at the end of the game day.
Equipment will not be shared by players.
Only use the equipment that has been issued to you.
Please observe social distancing at all times during your stay.
Stay home if you (or a member of your household) show any symptoms of Covid-19.
Advance bookings only. Tel 01822 615964 to book
FOR TIMINGS SEE INFORMATION AND PRICES PAGE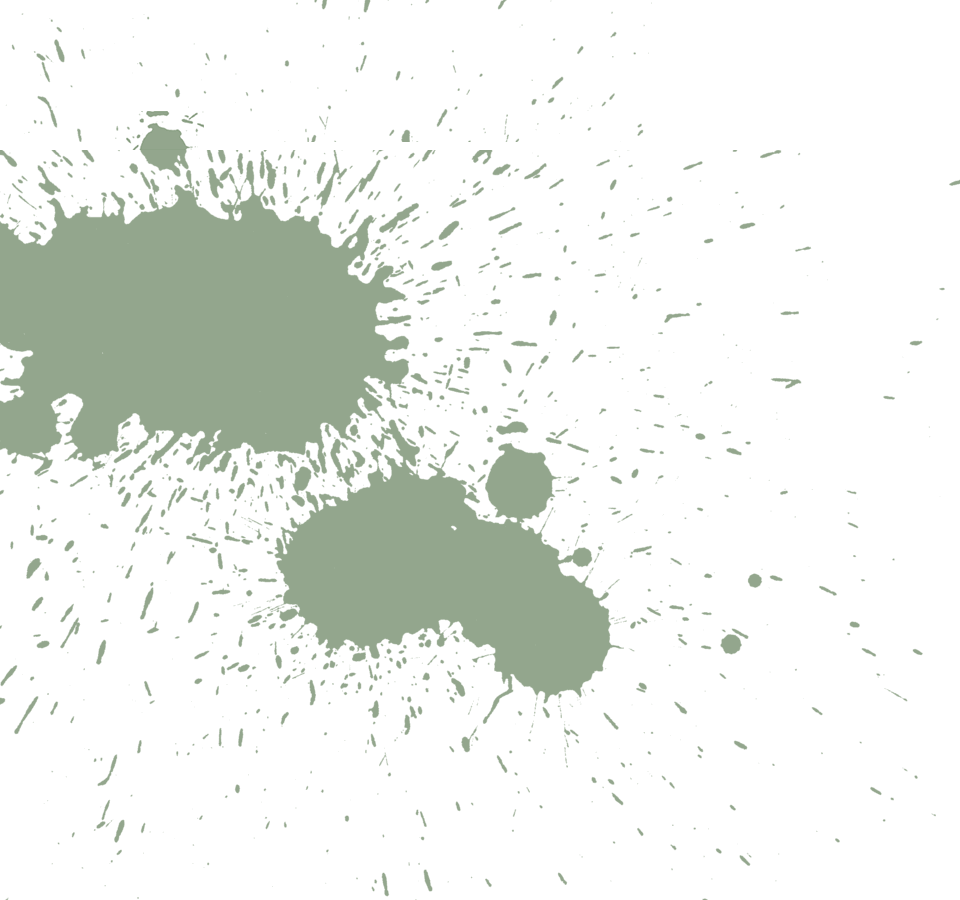 Gamezone